One Month FREE Rent
* Select suites only for a limited time on your 12 or 13-month lease. Terms and conditions apply.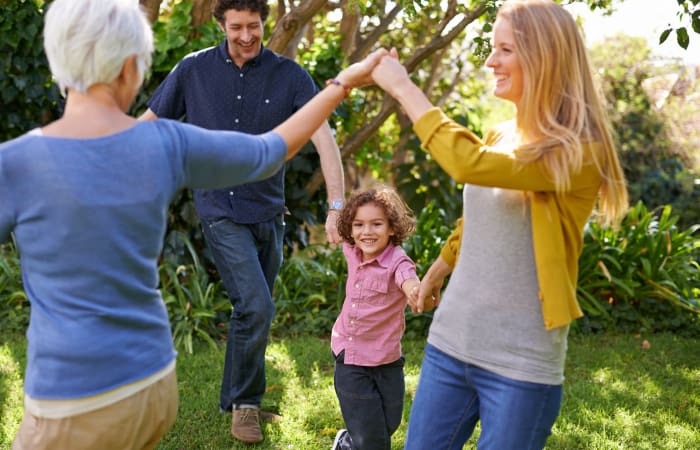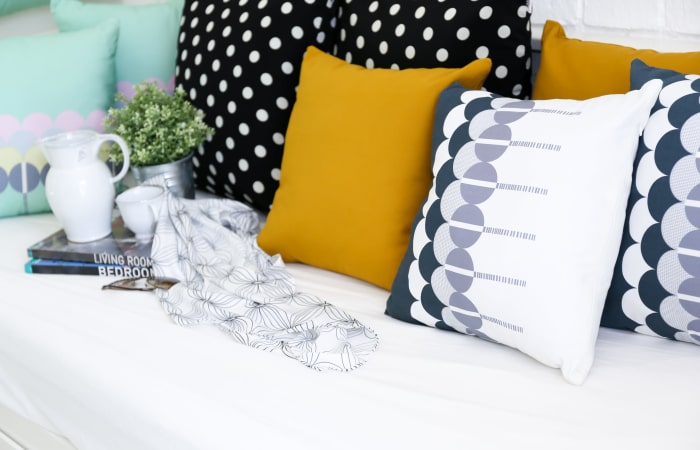 Explore Richmond Gardens

There really is something for every taste in the inviting neighbourhood of Richmond Gardens. Enjoy easy access to essentials, such as grocery stores, restaurants and more right in the area, plus convenient access to public transit. Surrounded by parks, libraries, and theatres, you can reach all the outdoors, arts, and culture you seek without travelling far from home.