Townhouses for rent
in Burlington
After a long day, its always nice to arrive home to a private retreat where you can rest and relax before your next big adventure. Whether you want easy access to Joseph Brant Hospital nearby, or looking for a home near the water, Georgian Court in Burlingtons Aldershot neighbourhood offers the ease of access you want, plus the comforts you need. If you're ready to experience something special, designed to make each day better than the last, take a closer look at Georgian Court. Proudly managed by QuadReal*.
*Georgian Court is professionally managed by QuadReal Residential Properties.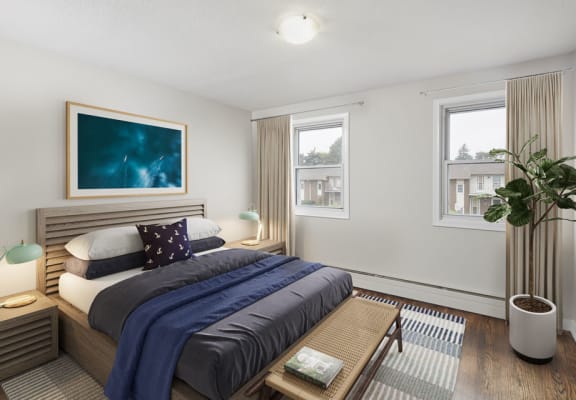 Find your new home here
At Georgian Court Estates, your comfort is our top priority. Choose between our spacious, well-equipped 2 and 3 bedroom townhomes for rent, with floor plans designed to give you the living space you need. Each pet-friendly townhome includes easy-to-clean hardwood floors and a private patio thats perfect for peaceful outdoor lounging.
Just moved recently to Georgian course it's More than I expected , the area is nice and clean everything was totally new when I moved in . management is responsive, tenants are friendly The only complaint I would make is that the bathroom fan is very high ( I don't know about other units) . I am glad I moved here Thank you Georgian court Management and Staff

- Georgian Court Resident, Google
A great place to live.Prompt, Friendly, excellent communication skills, all smiles, and knowledgeable. Awesome.

- Brigid Murphy, Google
Been here for years and love it here, great community for families.

- Maria Van de Polder, Google
Great customer service, Very Clean Neighbourhood

- Cindy Khojajian, Google
Great property to live and well managed great staff fun for you and whole family. My kids love the pool and basketball courts.

- R Sims, Google
It's a very nice place to live, great maintenance team, very friendly rental office staff

- Diya sulaiman, Google
Living in Georgian court is an experience of a lifetime…This place is not just a house I can call this a home..Where the neighborhood and environment is so welcoming and safe especially for our kids…Close to shops and some amenities…The staffs are so friendly..they make sure everyone's needs will be answered as possible…Thumbs up to the team..God bless all of you

- Lyn B., Google
The staff that run the office are very pleasant and easy to work with! They were quick to respond to my e-mail, and help me with what I needed! The community is lovely and so are the people that live and work here!

- Caitlin Mills, Google
Amenities and more
Make the most of indoor and outdoor spaces to help you relax and stay active, in a prime location near the very best of our vibrant, inviting neighbourhood.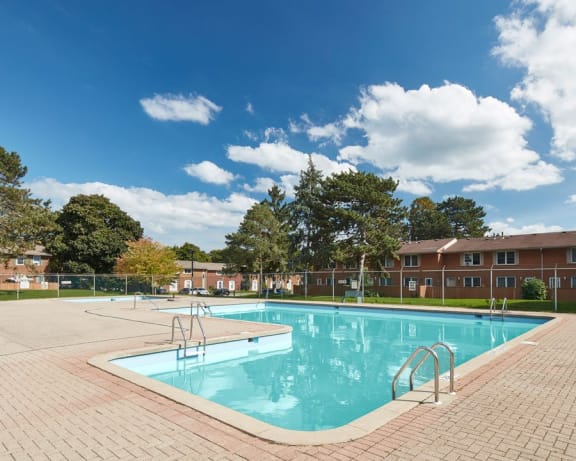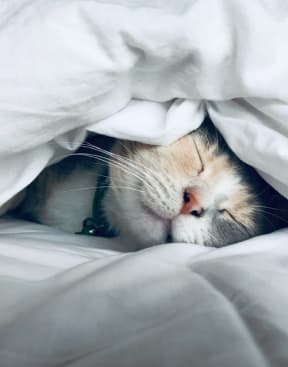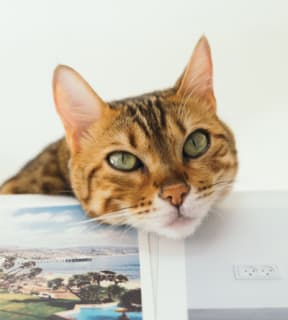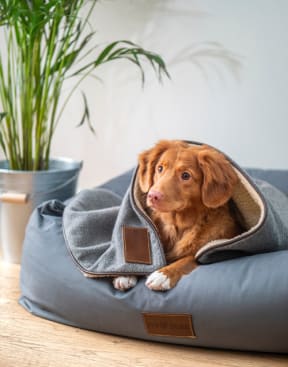 Your pets are welcome
All homes are pet-friendly for dogs, cats, birds and fish*, plus you'll have access to beautifully landscaped grounds and nearby parks, for your daily dog walks.
*Some restrictions apply
Easy access to Aldershot
Live in a charming and peaceful community setting near the heart of the action at Georgian Court Estates in Burlingtons Aldershot neighbourhood.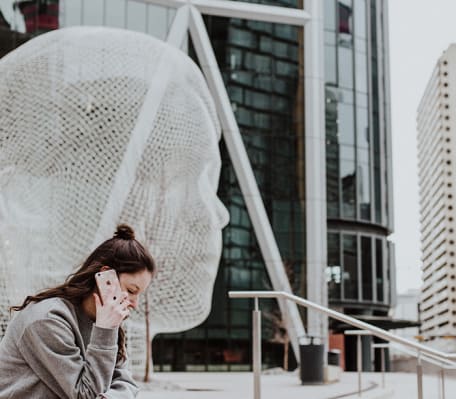 Restaurants
Mama Rosie's Pizza
Skyway Diner
Subway
The Lord Nelson
Coffee Shops & Bars
Second Cup
Starbucks
Table 34 Resto Bar
The Queens Head
Shopping
Burlington Mall
IKEA
Mapleview Centre
Village Square
Activities
Burlington Social Dance Club
SilverCity Burlington Cinemas
Spencer Smith Park
The Bingo Connection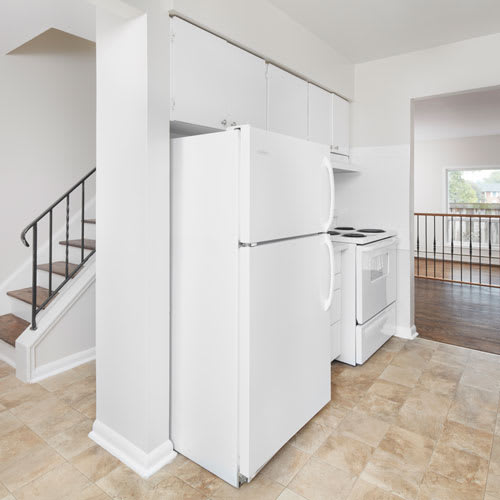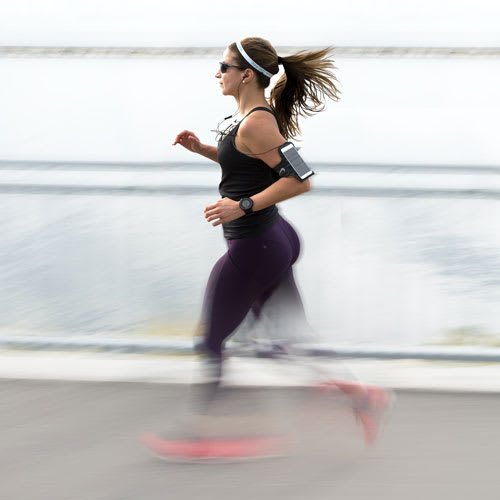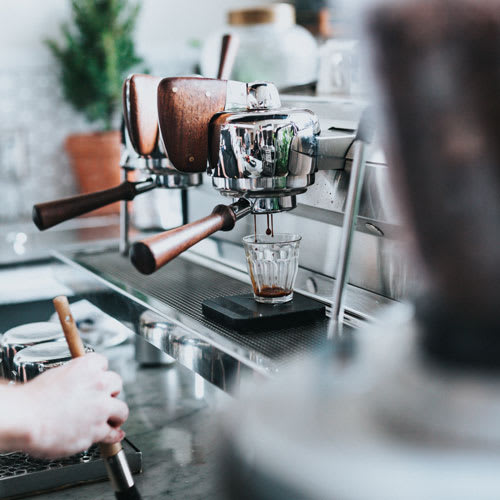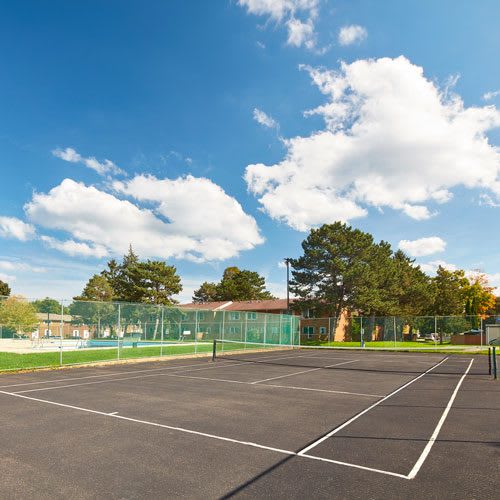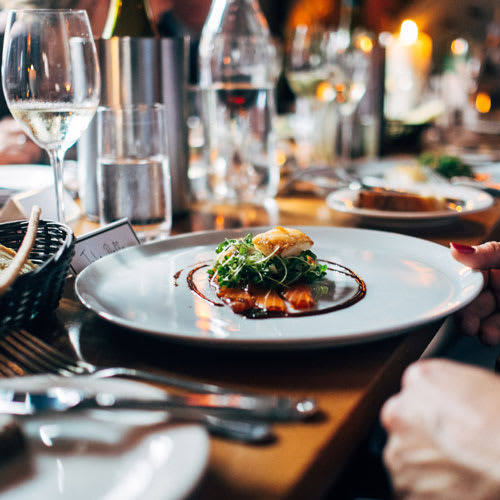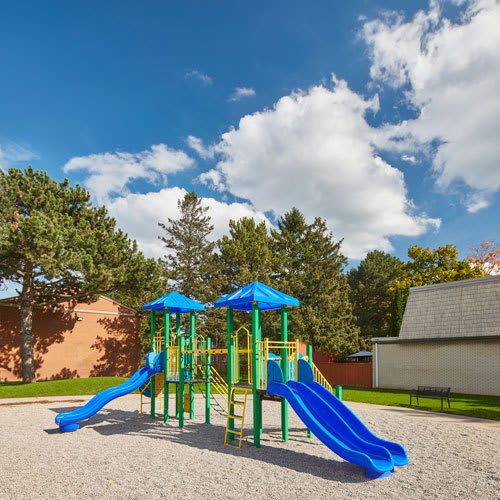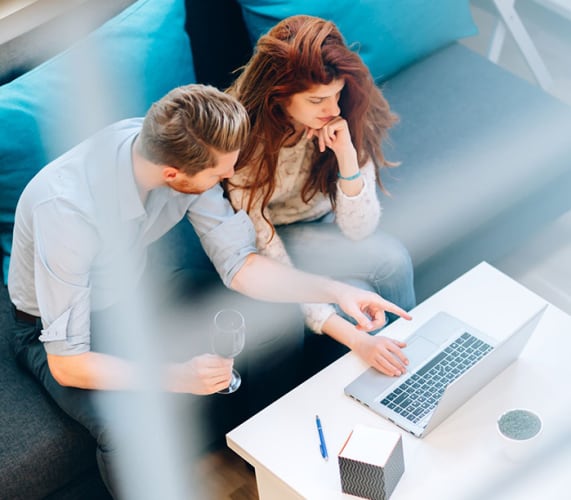 Why choose to live with QuadReal?
Renting your next home from QuadReal ensures your experience is the best of what renting can be.
Come visit your next home
To schedule a virtual tour at Georgian Court, please get in touch with a member of the QuadReal Community Team or click below to schedule a date and time that works for you.