Pet Friendly Apartments
Parkview Towers welcomes pets.
Permitted pets: dogs, cats, fish and birds. No snakes, reptiles, spiders, rodents, insects or large members of the cat family. Maximum of 2 animals per unit (excluding fish). All dogs and cats cannot weigh more than 30lbs each, fully grown. All dogs must be licensed annually in the City of Burnaby. All cats and dogs must be spayed or neutered (documentation from a vet is required). Note – one bird cage or one fish tank are each considered 1 "animal".
An additional deposit is required, please inquire for complete details.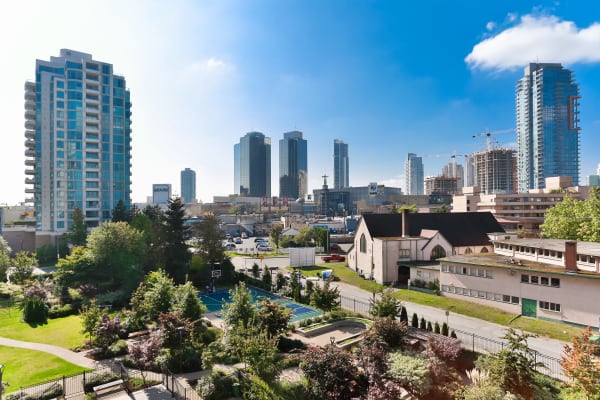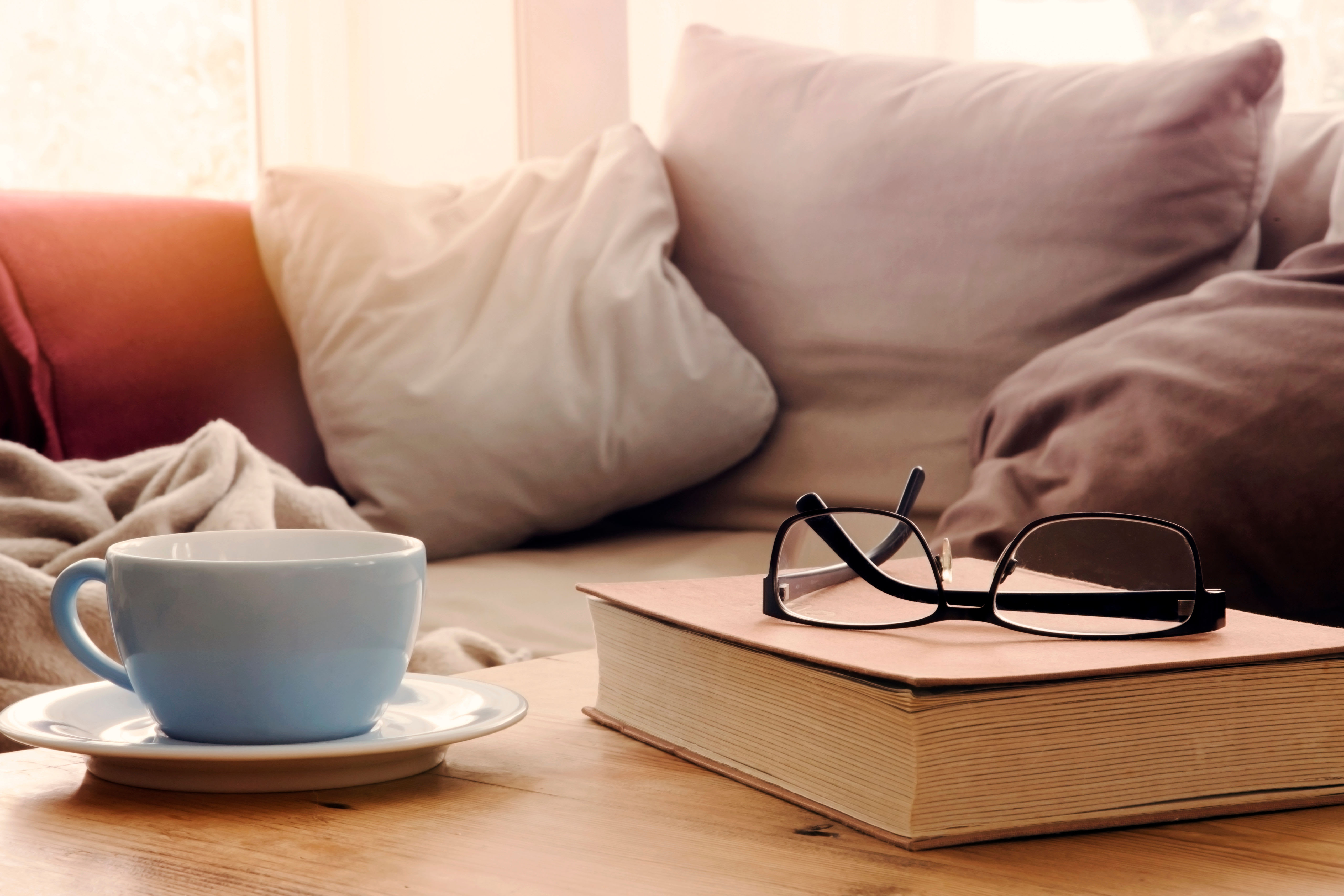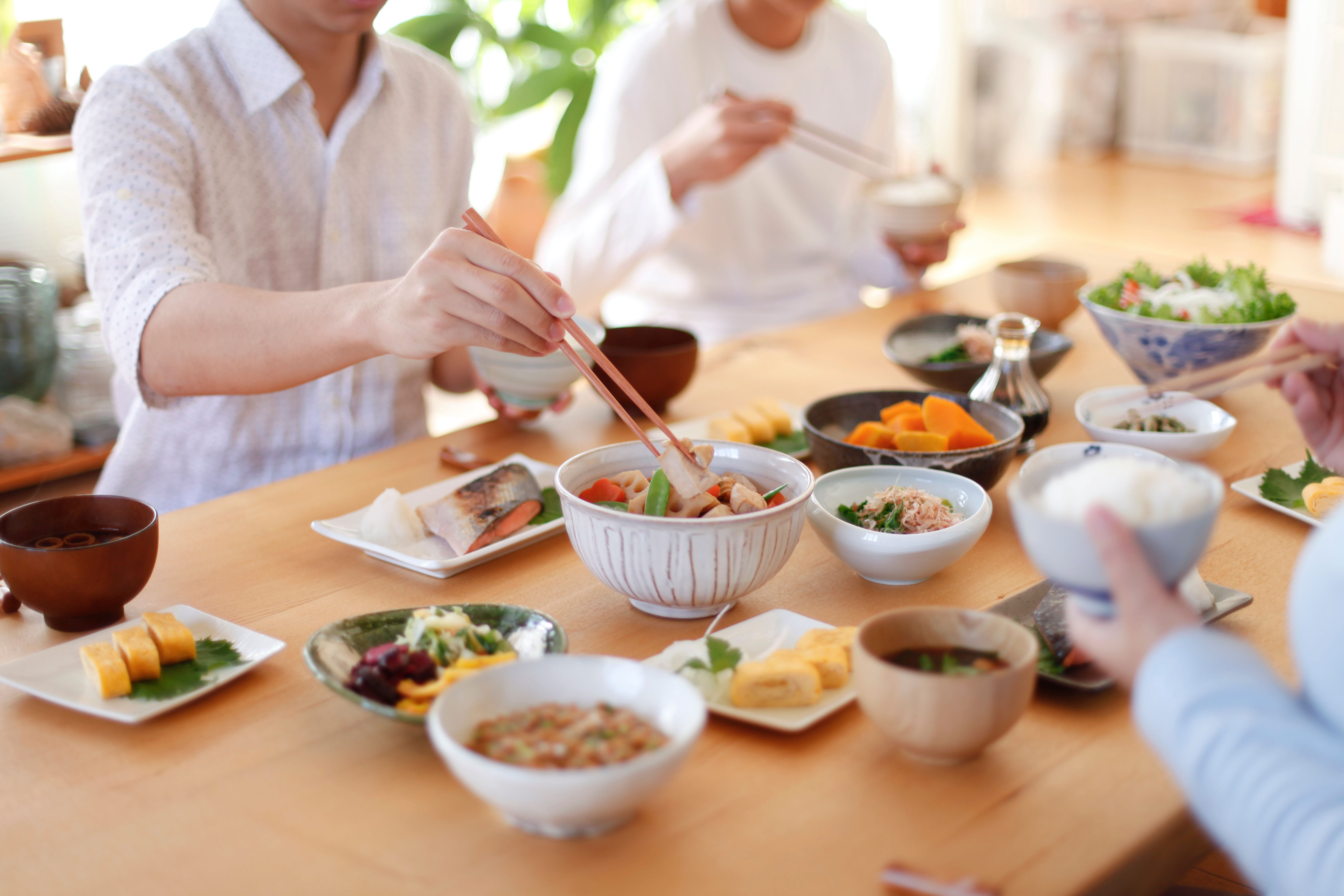 Work is underway!
QuadReal is making improvements to and growing the Parkview Towers Community. This means development is currently happening on site. Click below to view the latest updates.