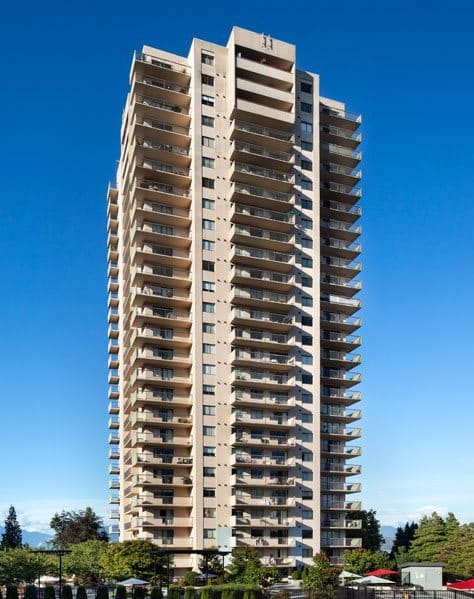 Welcome to Burnaby
Located southeast of Vancouver in the Metrotown neighbourhood, Panarama Tower puts the best of Burnaby at your doorstep. Walk outside and you're minutes from public transportation, local parks, and a world of eateries. The fun doesn't stop when you head home either. Theres plenty to do on-site. Take a dip in the pool, or challenge your friends to a match on the badminton court. When you enter your apartment, you'll find a peaceful, airy studio, 1, 2, or 3 bedroom apartment waiting for you. Filled with thoughtful amenities and features both inside your home and out, Panarama Tower is your very own piece of paradise for the right price. Panarama Tower is proudly managed by QuadReal*.
*Panarama Tower is professionally managed by QuadReal Residential Properties.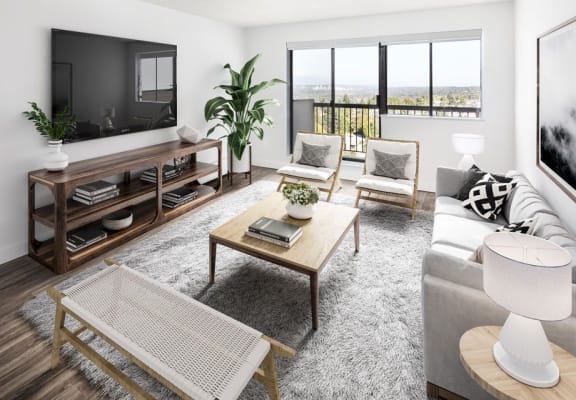 Airy floor plans
Along with beautiful grounds filled with convenient amenities, you'll find recently renovated apartments for rent in a variety of floor plans. Enjoy expansive views from your private balcony, or relax in your stylish living area. With studio, 1 bedroom, 2 bedroom, and 3 bedroom floor plans to choose from, we know youll be able to find the right place for you at Panarama Tower.
Features and amenities
The features at Panarama Tower add thoughtful touches to your new apartment. Enjoy views of the cityscape from the comfort of your own private balcony, or prepare a spectacular meal in your fully-equipped kitchen for a fun night in.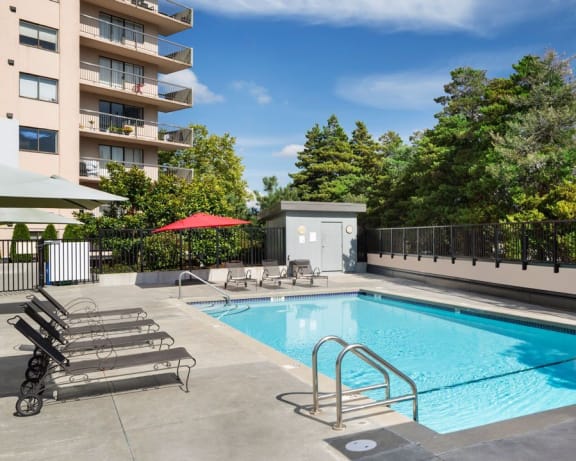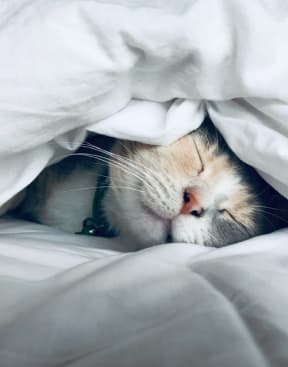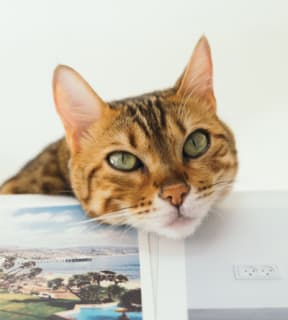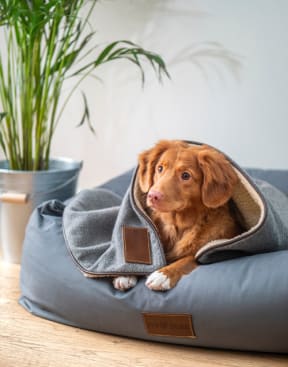 Your pets are welcome
All homes are pet-friendly for dogs, cats, birds and fish*, plus you'll have access to beautifully landscaped grounds and nearby parks, for your daily dog walks.
*Some restrictions apply
Metrotown neighbourhood
Welcome to Metrotown, your new favourite neighbourhood in Burnaby, BC. In addition to its tree-lined streets and scenic mountain views, you'll be close to retailers, restaurants, and plenty of activities. Enjoy having it all at your fingertips, living at Panarama Tower.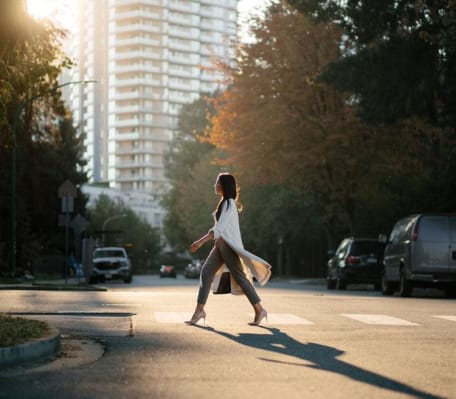 Restaurants
Green Bamboo Vietnamese Noodle
Hart House Restaurant
Ramies Greek Restaurant
Saffron Indian Cuisine
Trattoria
Coffee Shops & Bars
Cactus Club Cafe
Firefighters Public House
Neptune Club Sports Bar & Grill
The Great Bear Pub
Shopping
Highgate Village Shopping Centre
Metropolis at Metrotown
Old Orchard Shopping Centre
The Crystal Mall
Activities
Bonsor Recreation Complex
Central Park Pitch-and-Putt
Cineplex Cinemas Metropolis
MMichael J Fox Theatre
Swangard Stadium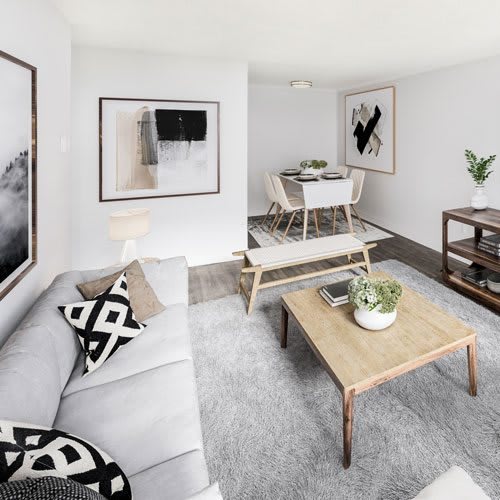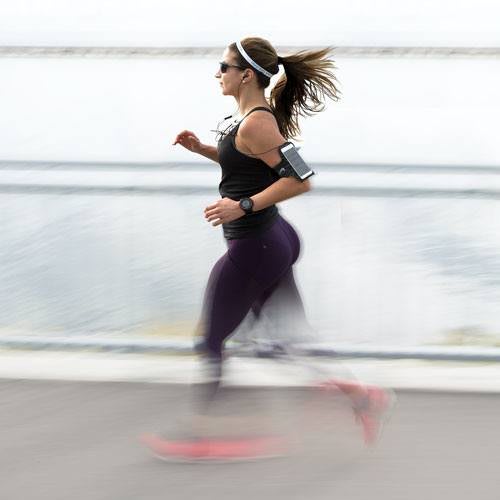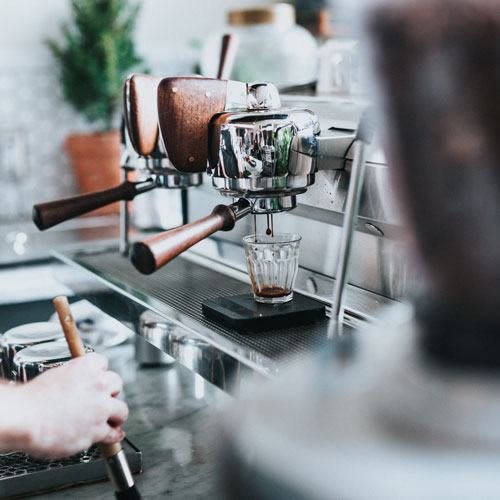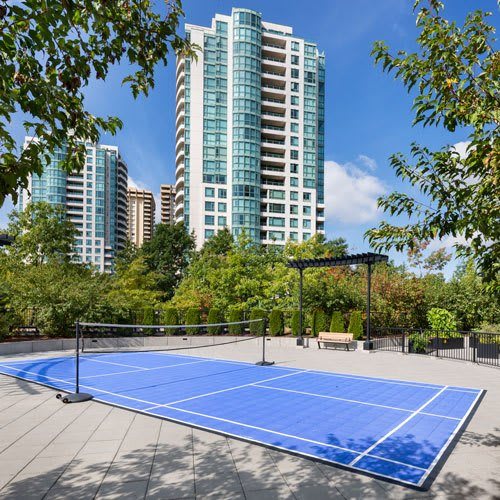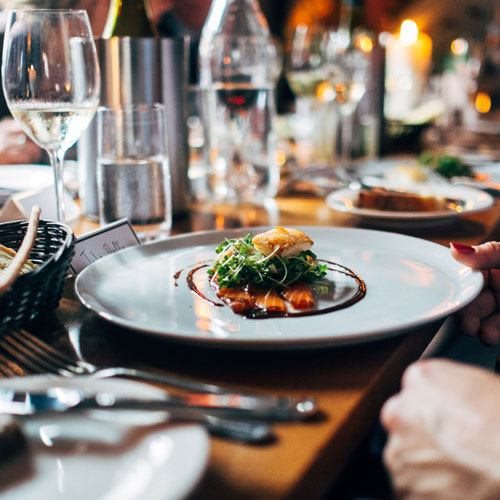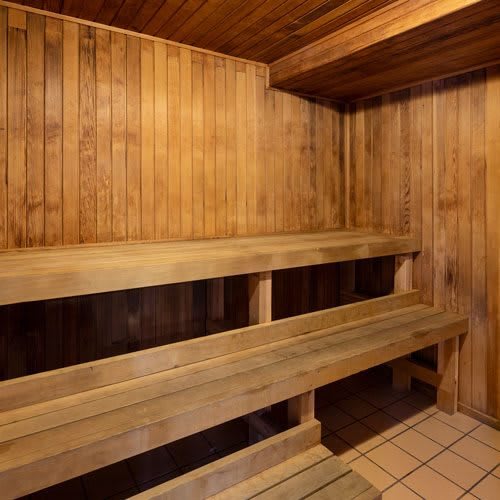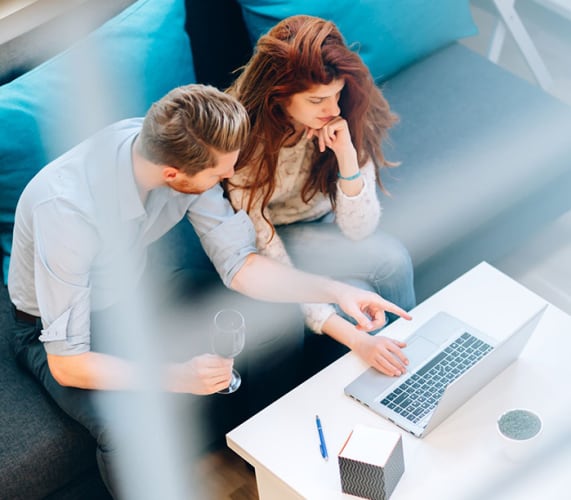 Why choose to live with QuadReal?
Renting your next home from QuadReal ensures your experience is the best of what renting can be.
Come visit your next home
To schedule a tour at Panarama Tower, either in person or virtually, please get in touch with a member of the QuadReal Community Team or click below to schedule a date and time that works for you.